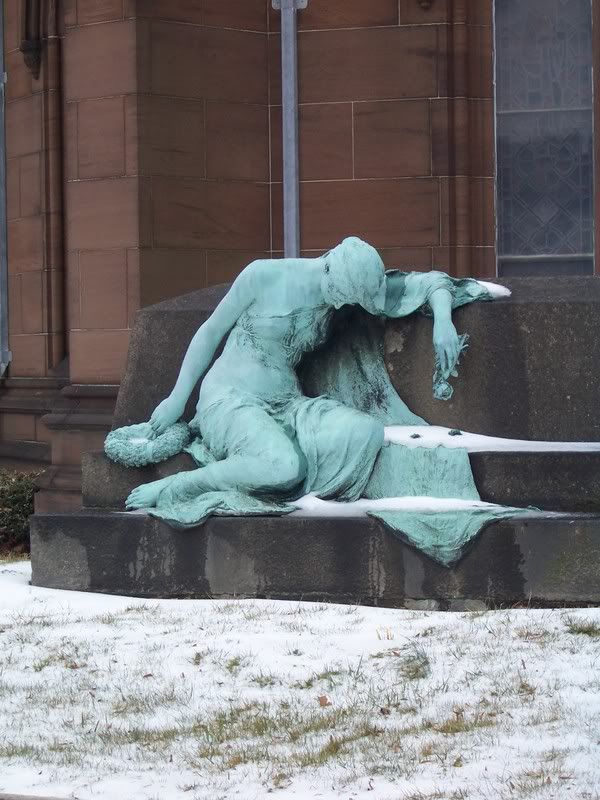 Here are 2 GPS-friendly maps you can use to find the headstones or grave markers of the 78 notable people buried at Green Mount Cemetery in Baltimore, Maryland, as well as a clickable list of some of the people buried at the cemetery. These maps should assist you in finding the graves in the cemetery.
If you are looking for the grave site of a specific person click here for the Google Map site
. On the new Google Map page you will find an index of people listed in alphabetical order on the left pane. If you click on the name it will take you to the location on the map.
Here is the Google Maps version:
View
Green Mount Cemetery Plot Map - Famous People at Google Maps
The people associated with these waypoints
(click on name for more information):
The
Green Mount Cemetery Map at Everytrail
can be easily used with your iPhone, you can also download a gpx file of the grave locations for used with just about any handheld device including GPS receivers such as Garmin and DeLorme, and you can also download a kml file to view in Google Earth. Just click on the Everytrail link and EveryTrail can help you out with transferring the grave locations.